Few places beat Cornwall in July as this county embraces warm summer days and long light evenings. We've gathered some of the most fun things to do in Cornwall in July whether you're visiting solo, as a couple or a family.
For starters, there's the amazing clifftop Minack Theatre (and they do tours!) and the new bridge at Tintagel, legendary birthplace of King Arthur. Go cycling along the Camel Trail (we suggest a few stops along the way for food and amusement) or see cute baby seals at the Seal Sanctuary. Still on a seaside theme, there are fun activities at Charlestown Regatta, a huge gathering of sail-driven luggers at Mousehole and an underwater tunnel at the Blue Reef Aquarium in Newquay.
For amazing Cornish food and drink, look no further than the Rock Oyster Festival or peruse the marquees at St Stithians Agricultural Show for some award-winning grub and ale.
1
Cross the bridge and visit a castle
In August 2019, Tintagel Bridge was completed by English Heritage and opened to the public. It spans the steep-sided gorge between the pretty village and the island with the ruins of King Arthur's Castle on the clifftop. It's an amazing experience to walk across the 70m span of this new cantilever bridge with a 58m drop to the river below. It saves the wicked climb up and down all those steps that were previously in place. Admission to the bridge is included in your ticket. Great for kids, engineers and history buffs.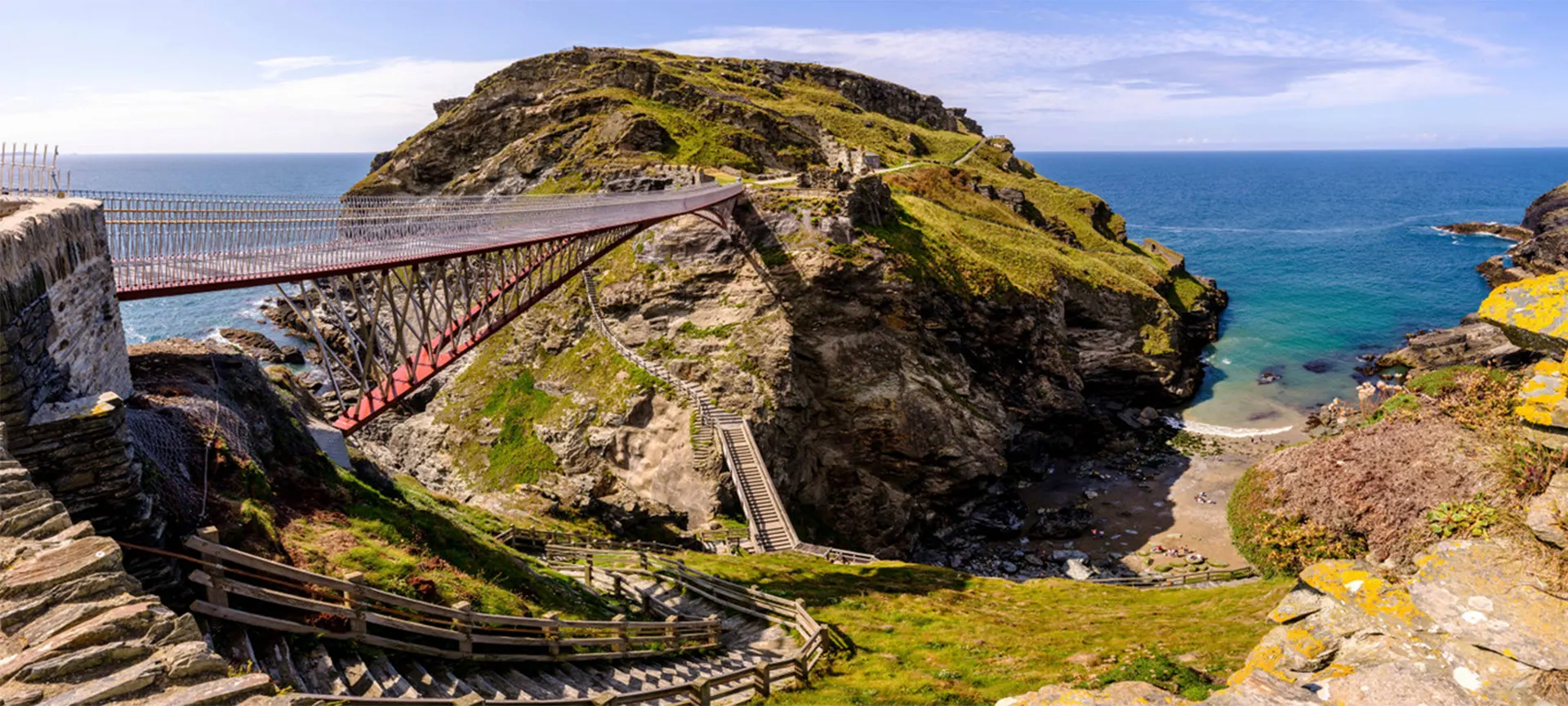 2
Set sail
The quaint Georgian harbour at Charlestown is known for its Tall Ships and is often used as a setting for historic dramas from Poldark to Taboo. See how many areas you recognise when you visit for the Charlestown Regatta the last week in July. It's the 50th anniversary of this local event in 2022 so there'll be some special guests and activities making a big splash!
Events are held around the harbour, both in and on the water, and in Regatta Field. Look out for raft races, water sports, children's swimming races, a floral dance, triathlon, pasty making and a Grand Carnival. The week winds up with a mega musical finale.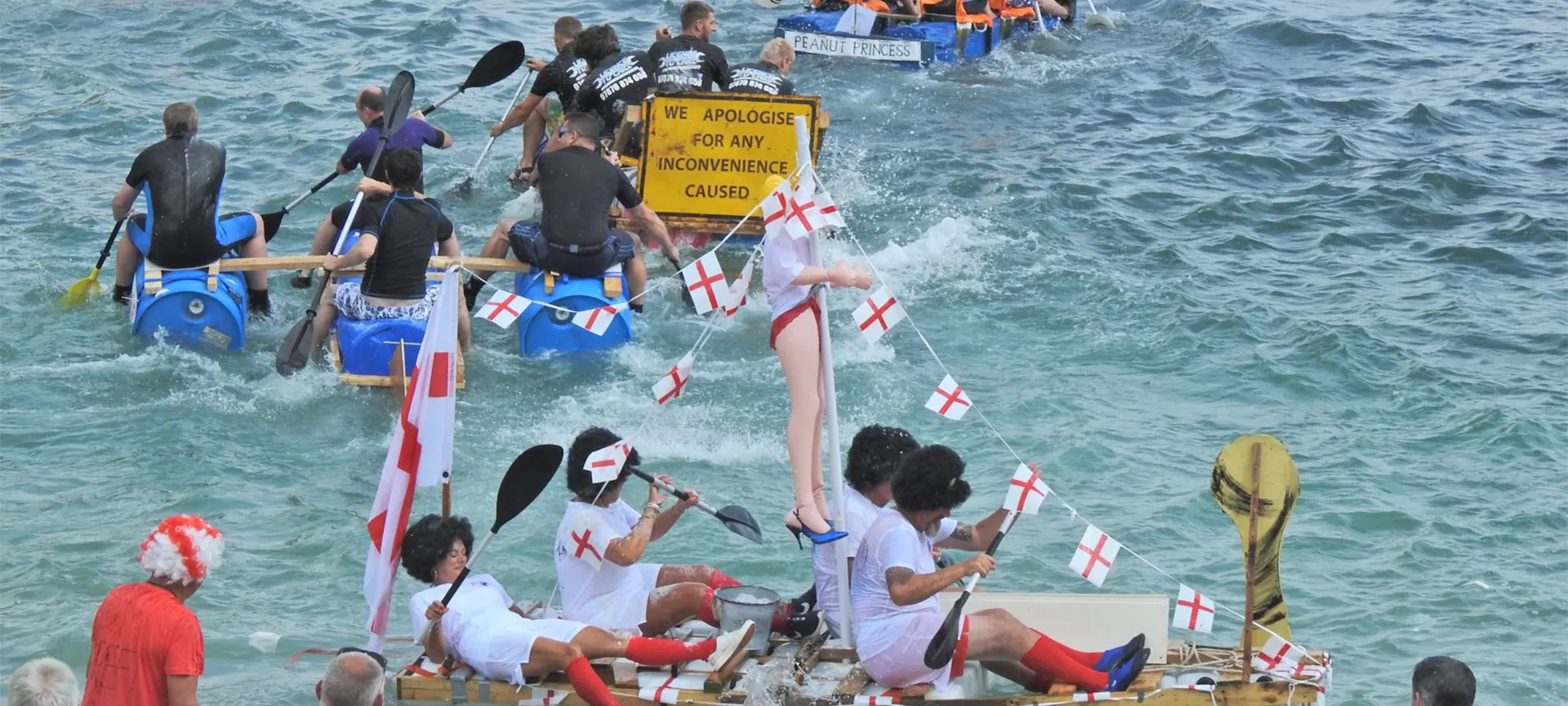 3
Rock on!
You'll find music and great seafood at the Rock Oyster Festival on the last weekend of the month. Tickets are advised as this is a sell-out event. As well as delicious seafood and oyster dishes cooked up by celebrity chefs, Rock (the town) rocks to the sounds of Rock (music) with a stellar line-up. In fact there are around 100 acts to keep you moving to the beat over this three-day event. Fancy a bit more activity? There's stand-up paddleboarding, canoeing, archery, circus school and storytelling. How's that compare with staying at home?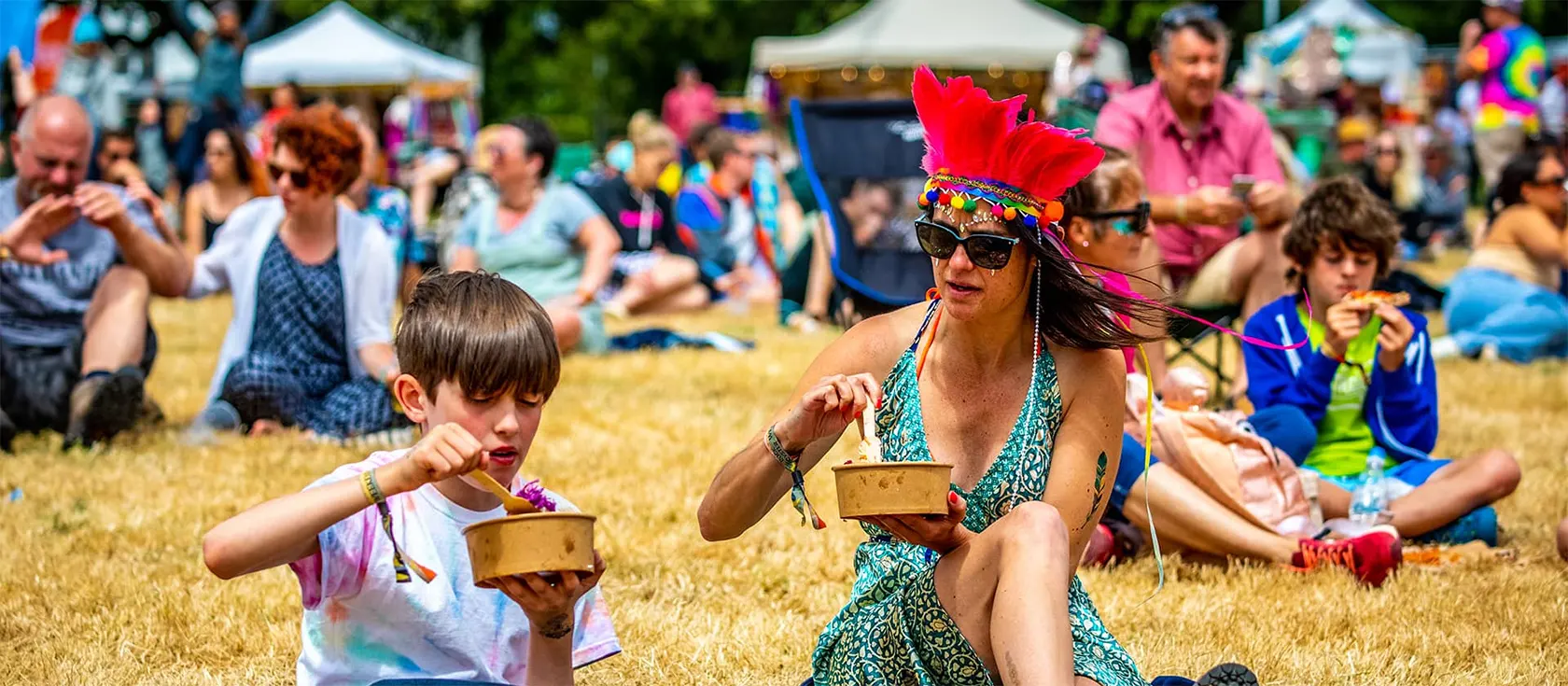 4
What a show!
Stithians one day Agricultural Show near Truro is a great way to get a taste of local rural life in Cornwall. Get ready to admire prizewinning farm animals, see local arts and crafts and skills demonstrated, sample yummy farm food, see vintage vehicles, show jumping, pets, dogs, horticulture and more. Kids have their own Sunflower Trail that takes them direct to hands-on activities and learning experiences tailored to inquisitive minds. Most fun is the Buskers Corner Pop-Up and live music on the Main Stage. It's on the second Monday in July so save the date!
5
Admire the age of steam
Boconnoc Steam Fair turns back the clock to the slower pace of life when steam power was considered state-of-the-art. Steam was hugely important in Cornwall for operating mine pumps. It's all on show on the fourth weekend in July at the beautiful Boconnoc Estate near Fowey. As well as cart rides and competitions, there's a heritage fairground, stalls and plenty of vintage fun!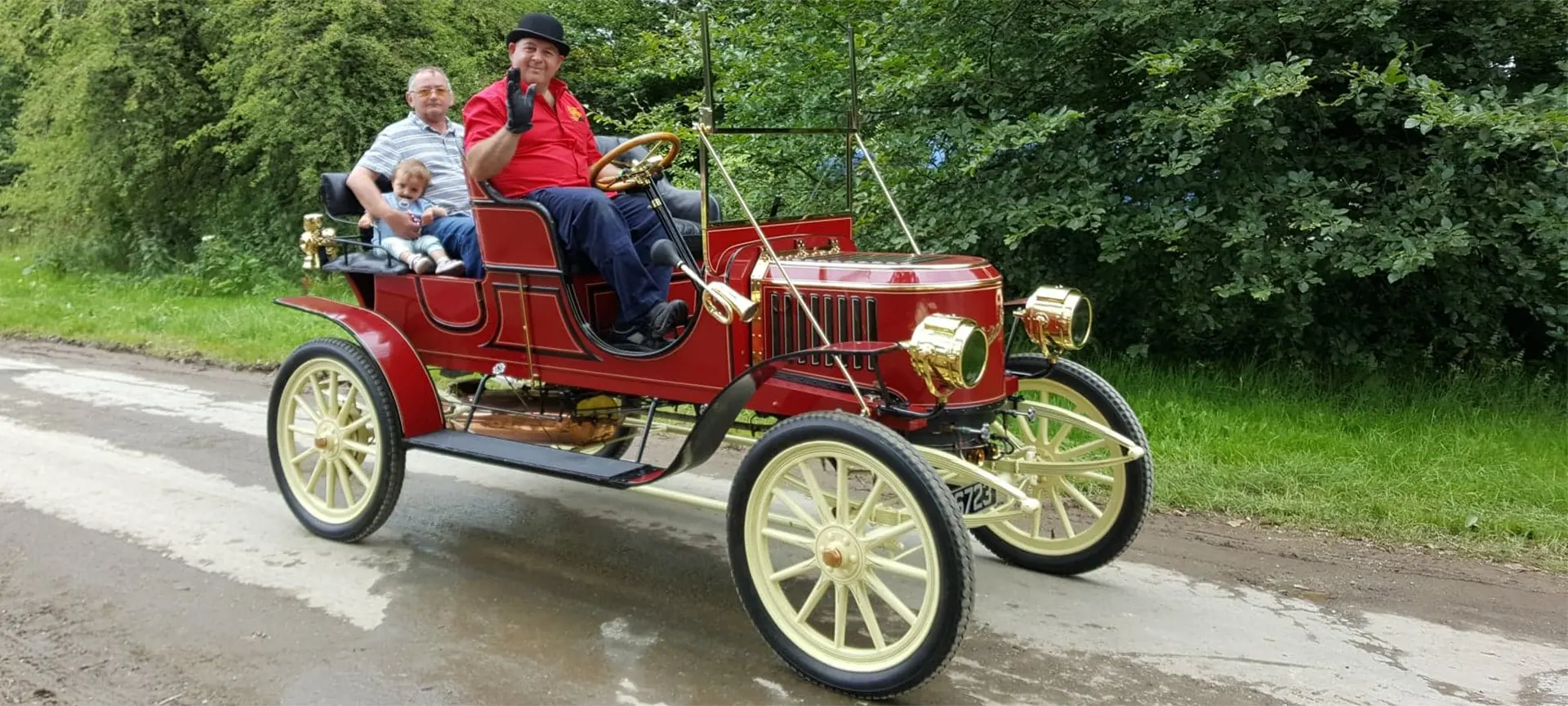 6
Sea Salts and Sail
The first weekend in July sees tiny Mousehole harbour and the sea out to St Clements Island awash with old sailing boats and luggers for the Sea Salts and Sail Festival. It's a sight that was commonplace in Mousehole for centuries until trawlers heralded the decline of the local fishing industry. Seeing the re-enactment of a fleet of luggers heading out to the fishing grounds is amazing. Over 50 boats attend the festival from Falmouth, St Ives, Wales, Scotland and even across the Channel in Brittany.
Powered by wind and sail, these traditional wooden boats have tan sails and they tack around the island in a nostalgic display of times past. The village is packed with stalls, open-sided marquees and spectators. There will be storytelling, boat trips, seafood cookery demonstrations, local crafts, live music and more. There's plenty of great food and The Kiddlywink Bar sells wine, beer and lager. All profits are donated to local charities so it's well worth arriving hungry and giving them your full support.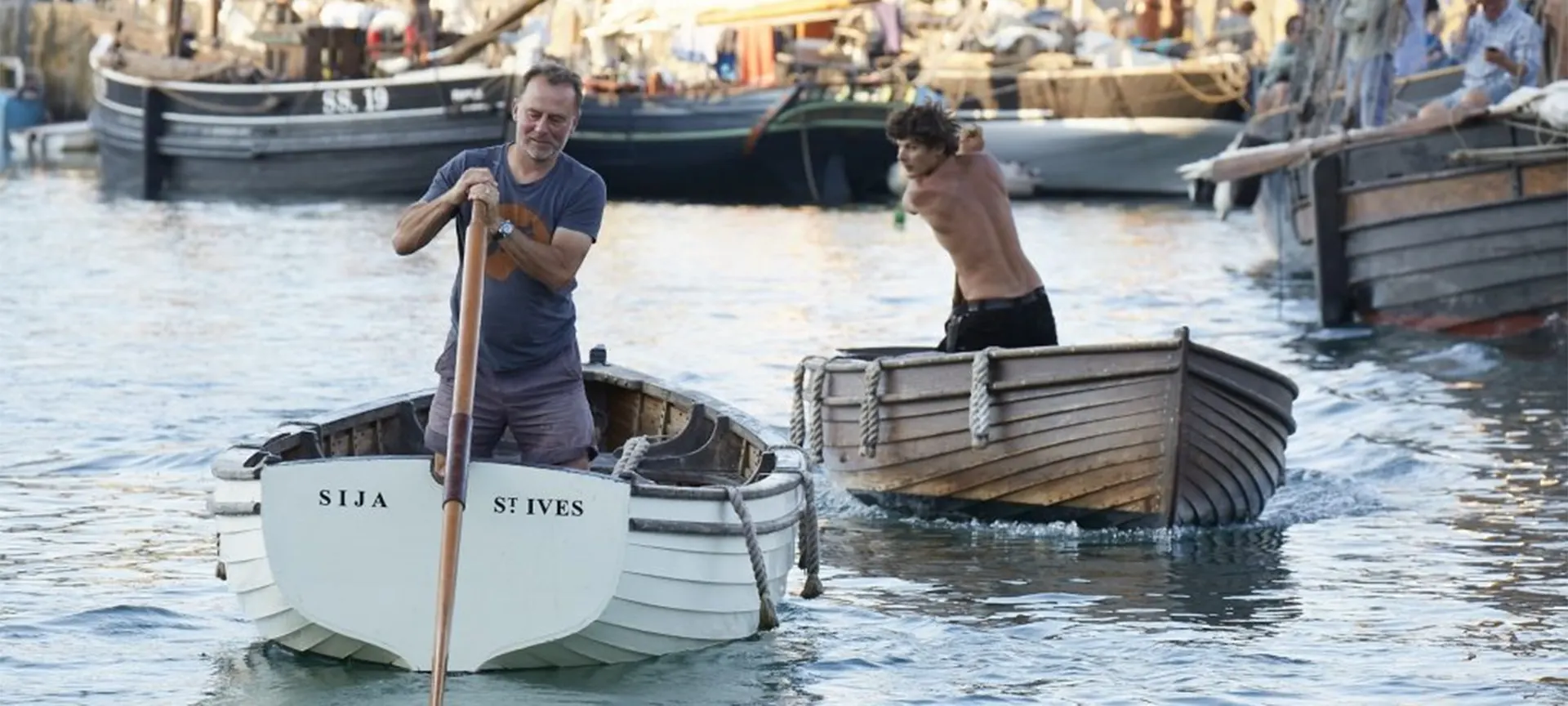 7
Attend the clifftop theatre
Long evenings and warmer temperatures make July the perfect time to visit the open-air Minack Theatre at Porthcurno. It is totally unique and well worth getting tickets to see one of the excellent performances and concerts that are hosted at this jaw-dropping site. Carved out of the cliffs just four miles from Land's End, the seating is on grass-topped stone tiers (bring a cushion!).
You get a great view looking down on the stage but the backdrop is the real the star of the show. It looks out across the horseshoe-shaped bay and is stunning at sunset. If you just fancy a visit without a attending a show there are gardens and behind-the-scenes tours available from the Visitor Centre.
8
Take an undersea stroll
The Blue Reef Aquarium at Newquay offers a fantastic experience getting up-close to the weird and colourful creatures that live beneath the waves. Wander through the ocean tunnel and you can see fish, sharks, loggerhead turtles and marine life above and all around. It's surreal. Don't miss the giant Pacific octopus in one of the 40 marine habitats and attend one of the interesting talks. When you're done, get your feet wet for real with a paddle on nearby Towan Beach.
9
See seals and sealions
Still on a maritime theme, a visit to the Cornish Seal Sanctuary at Gweek is more quirky and interesting than it sounds. The sanctuary relies on visitors to fund its work as a rescue centre for injured sealife, puffins and other needy creatures. However, it specialises in rescuing and rehabilitating grey seal pups that are common on the Cornish coastline. Many get separated from their mum and need feeding up before returning to their natural environment but others find a permanent home here. Kids will love the individual stories behind each animal.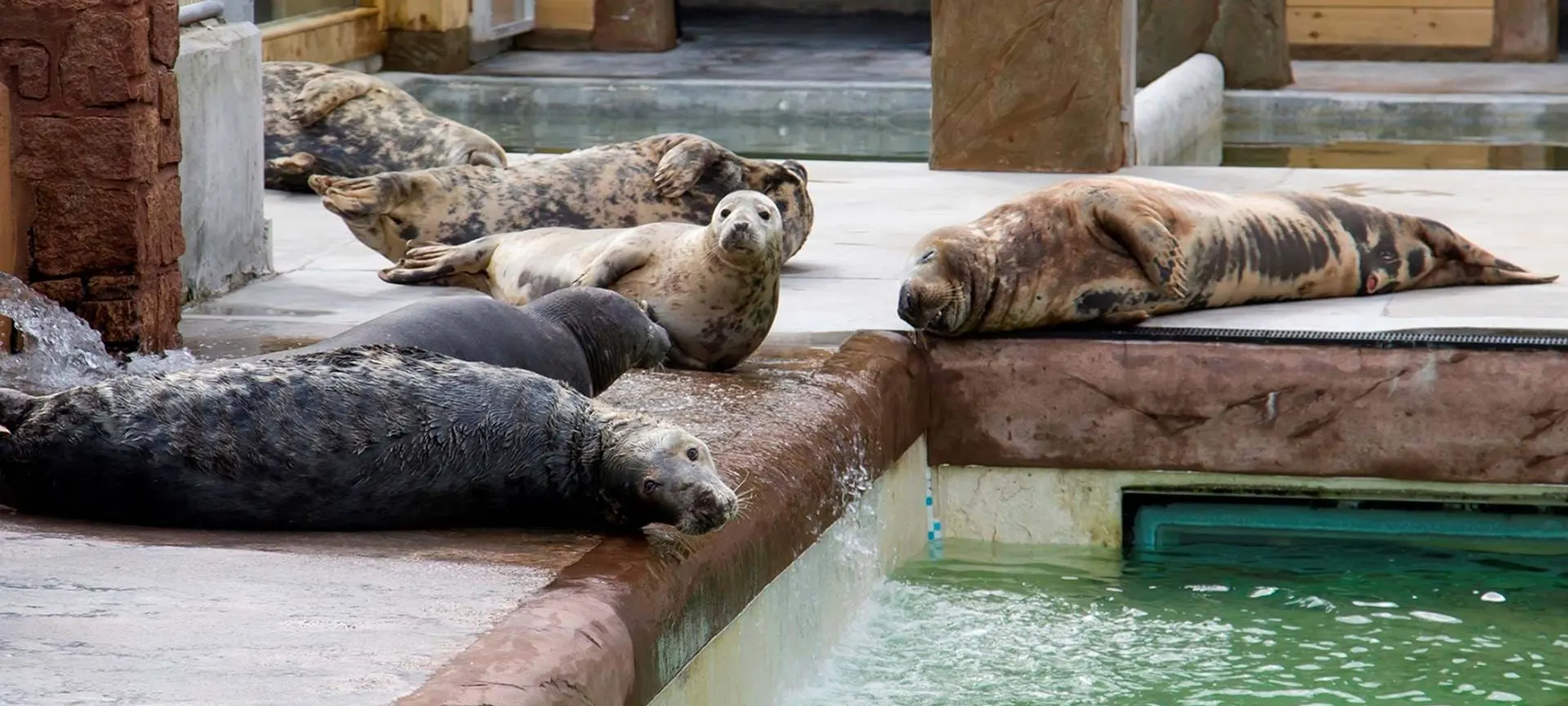 10
On yer bike!
Rent bicycles or bring your own and make a trip along the Camel Trail part of your Cornish holiday. This traffic-free trail runs for 18 miles from Padstow to Wenfordbridge as well as passing Bodmin and Wadebridge. Walk, jog, cycle or push a buggy or wheelchair along the relatively flat paved surface of this former railway. Stop for refreshments in Bodmin, the Old Quarry at Wadebridge or in Padstow.
There's a bird hide for spotting birds along the Camel Estuary. Stop off at Bodmin Gaol for a tour or catch the steam train for a ride along the Bodmin and Wenford Railway. Enjoy birds, wild flowers and the tranquility of Cornwall at its best from this excellent amenity that follows the River Camel for most of the journey.